Welcome, Dave Ramsey followers! As a team, we have used Dave Ramsey's principles to advise our clients for many years. Currently,
David Cooper and Jack Jones
 are part of the SmartVestor Pro program.
What does it mean to be a SmartVestor Pro?
We agree to the SmartVestor Pro Code of Conduct. 
We believe everyone deserves access to solid, professional investing guidance. We have earned our positions as a SmartVestor Pros because of our experience in the industry and our drive to help others.
We provide a refreshing twist on financial planning.
We strive to be teachers, not salesmen. We are people you can trust and feel comfortable talking to. We'll work with you on a plan to help you reach your goals.
We care about your future. 
We are more than "financial planners"— We are people you can relate to and share your dreams with. We fit your investments to your life, help you understand what you're investing in and why, and encourage you to stick with your long-term goals.
How can you get started?
Contact our office today at 434.525.2330 or info@visionfinancialva.com to schedule an initial consultation with David Cooper or Jack Jones.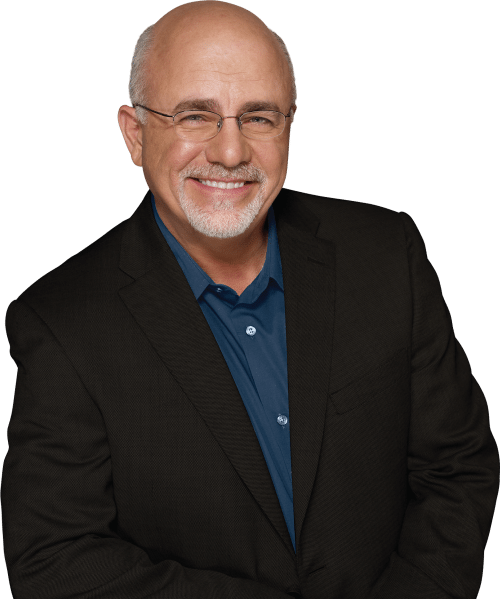 SmartVestor is recommended by
Dave Ramsey
Vision Financial VA Group