History
Although Vision Financial Group was officially formed in 2014, our advisors have been working together for many years. Ron and Jack became financial services colleagues in 1998, and David joined them in 2007.
 Mission
Vision Financial Group exists to provide clear and thorough financial solutions to help clients flourish.
 Purpose
We are committed to helping people pursue and achieve their financial goals. Offering a wide range of financial products and services to individuals and business owners, we believe you will be able to better identify your goals and make sound decisions to reach them with the financial advice and guidance we provide.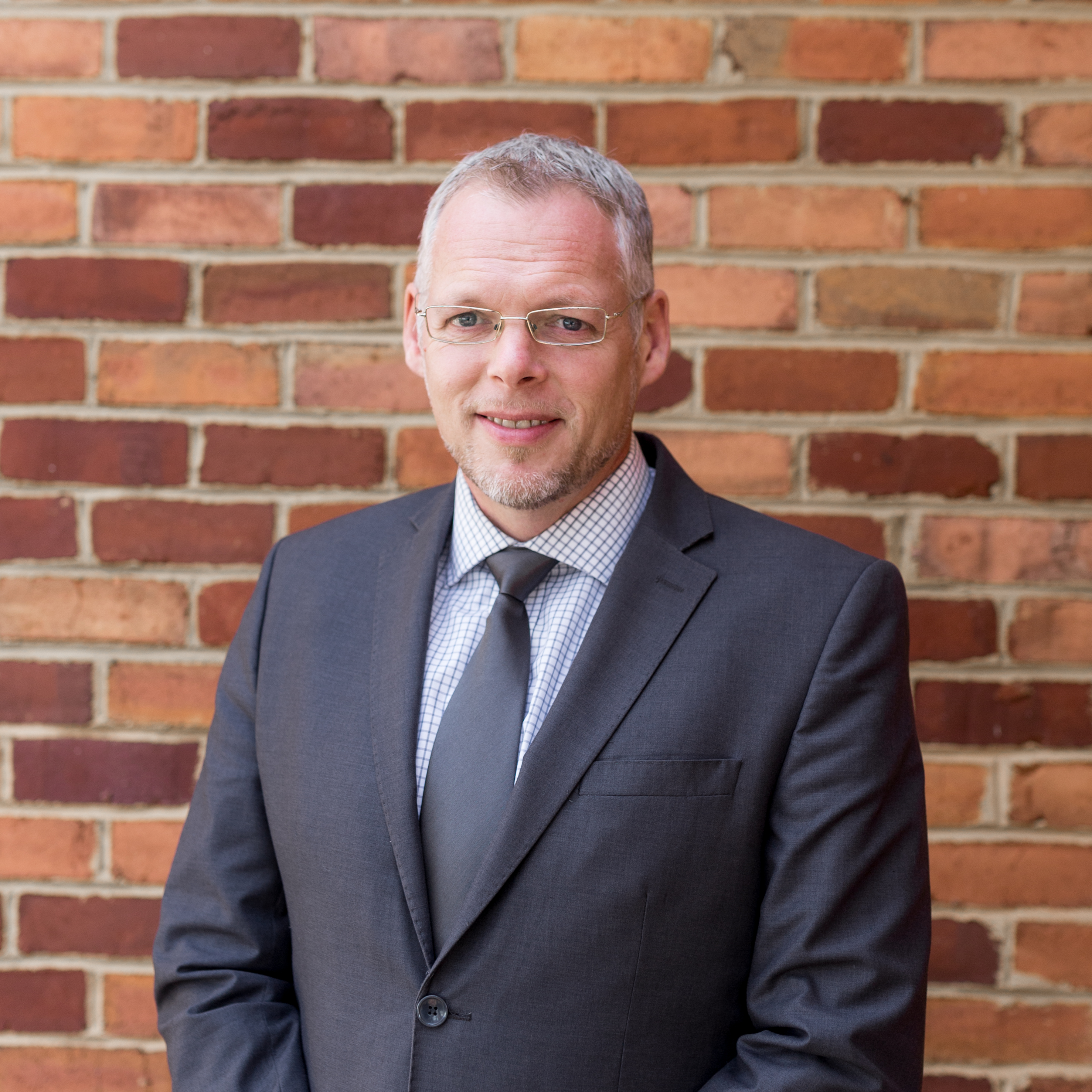 Ron DeVos – Advisor
Ron DeVos has been providing financial service and advice to individuals and businesses since 1998.
Ron feels that the most important part of his job is helping families establish patterns of wise financial decision-making. He loves helping clients set goals and creating plans that will bring them true financial freedom. Success for Ron is when a client reaches a level of financial independence that causes them to truly thrive and flourish as an individual or family.
Away from the office, Ron enjoys hunting and most outdoor activities. To stay in shape, he enjoys running and hopes he has a few more marathons in his future. Most of all, Ron enjoys spending time with his wife and twelve children working on their farm.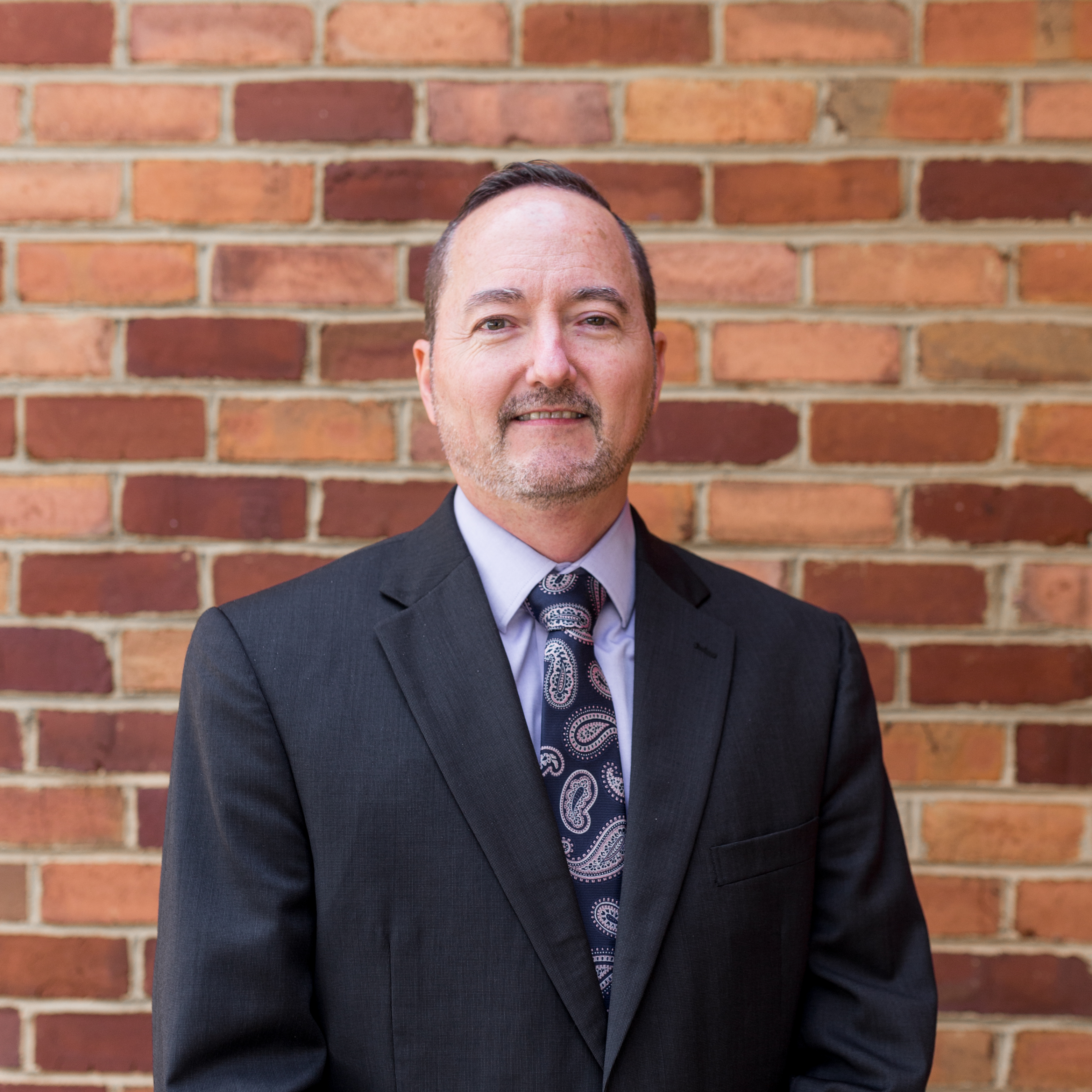 Jack Jones – Advisor
Jack Jones has been advising clients since 1996.
As a detail-oriented financial professional, he enjoys meeting people and piecing together their financial puzzle in a way that achieves their goals. His knowledge of Medicare, Social Security, and tax law helps him provide a holistic approach to financial planning. Jack is a SmartVestor Pro.
In his free time, Jack enjoys spending time with his daughter, Amelia.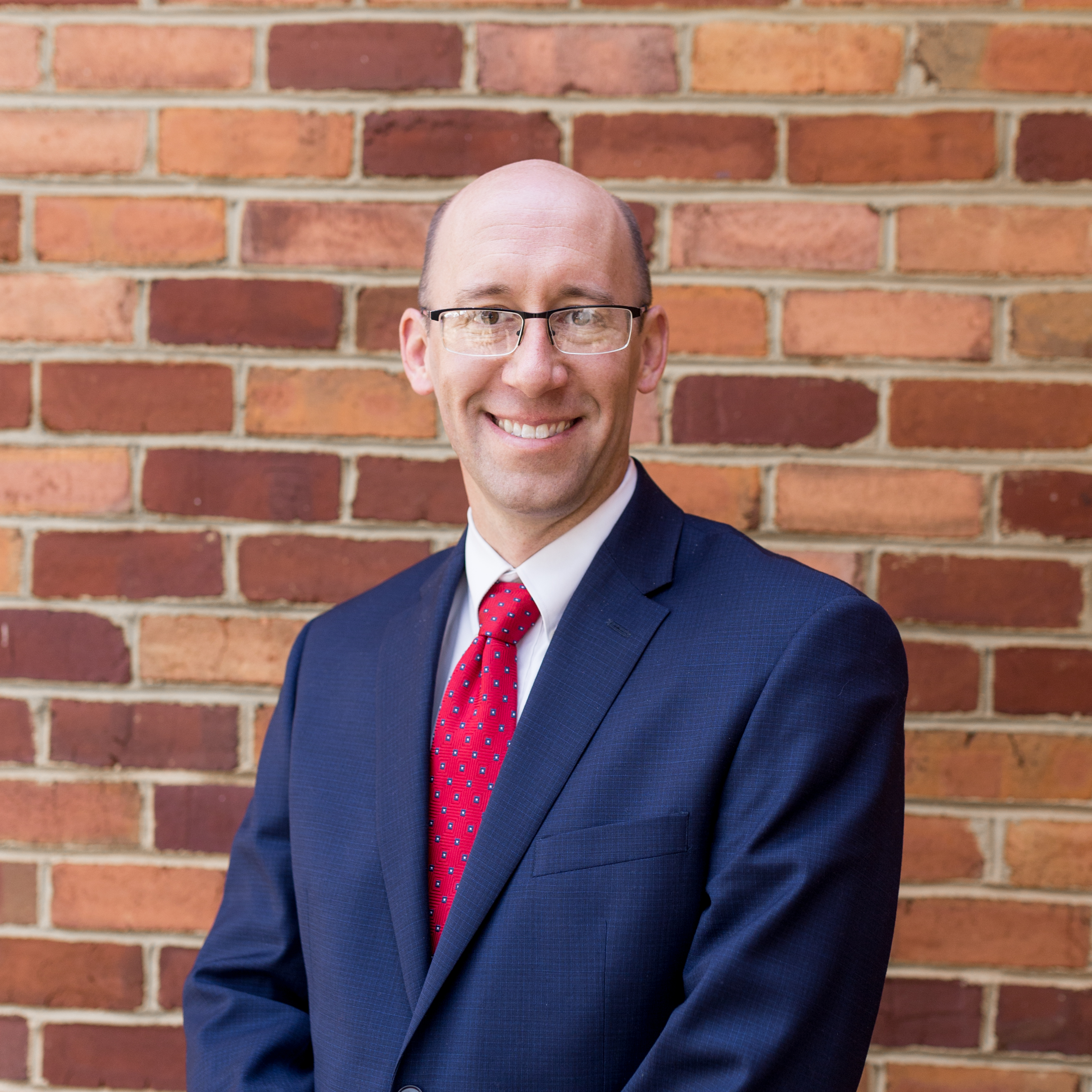 David Cooper – Advisor
David graduated summa cum laude with honors from Liberty University in 2002 with a bachelor's degree in history. After graduation he worked as a project manager for a local Lynchburg home builder until 2008, when he decided to pursue a career in financial services.
He enjoys helping clients achieve their financial goals and is especially focused on creating sustainable retirement income. David also desires to cultivate lasting relationships with all clients by offering clear explanations and personalized roadmaps for success. David is a SmartVestor Pro.
David and his wife, Meg, are active in their local church and busy raising seven wonderful children.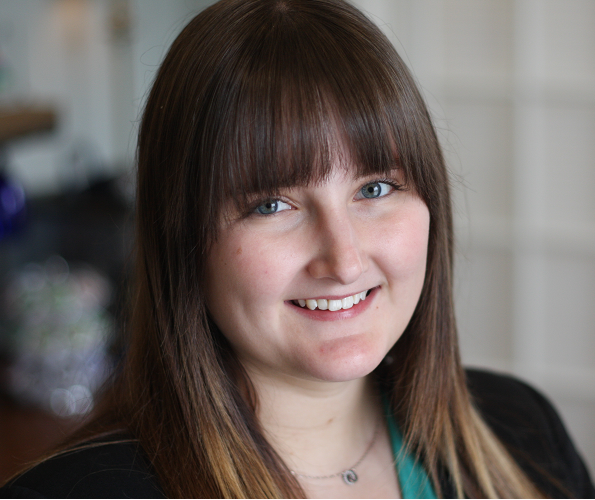 Amelia Jones – Executive Assistant
Amelia graduated from Virginia Tech with a Bachelor's degree in Consumer Studies.
She is passionate about helping others and learning about clients' financial picture.
In her free time, Amelia enjoys reading, traveling, and spending time with family.
Vision Financial VA Group